We Help Our Clients With
RECRUITING & RETAINING TALENT
EXPERTS IN ACTION
Opportunities Meet Talent
Goal: To Create Opportunities And Finding Talent

We're the global leader in talent solutions. We work with our network partners and candidates to achieve common goal. We work as recruitment partner to ensure every position is filled with the right candidate. How we achieve this? By combining people power with intelligent technology. Our cutting edge tools and vetted processes help us achieve success for our clients.
With over a decade of expertise, we help companies seize opportunities and navigate change. We support our candidates and clients in realizing their true potential.
We help employers and job seekers to find what's right for them. We serve a wide range of disciplines succeed in the staffing solutions. Explore our areas of expertise.
Bank Capital Markets
Cards & Payments
Telecom
Retail
Mobility
Oil & Gas
Media/Entertainment
Pharmaceutical/Biotech
Insurance
IT Help Desk
Logistics & Transport
Travel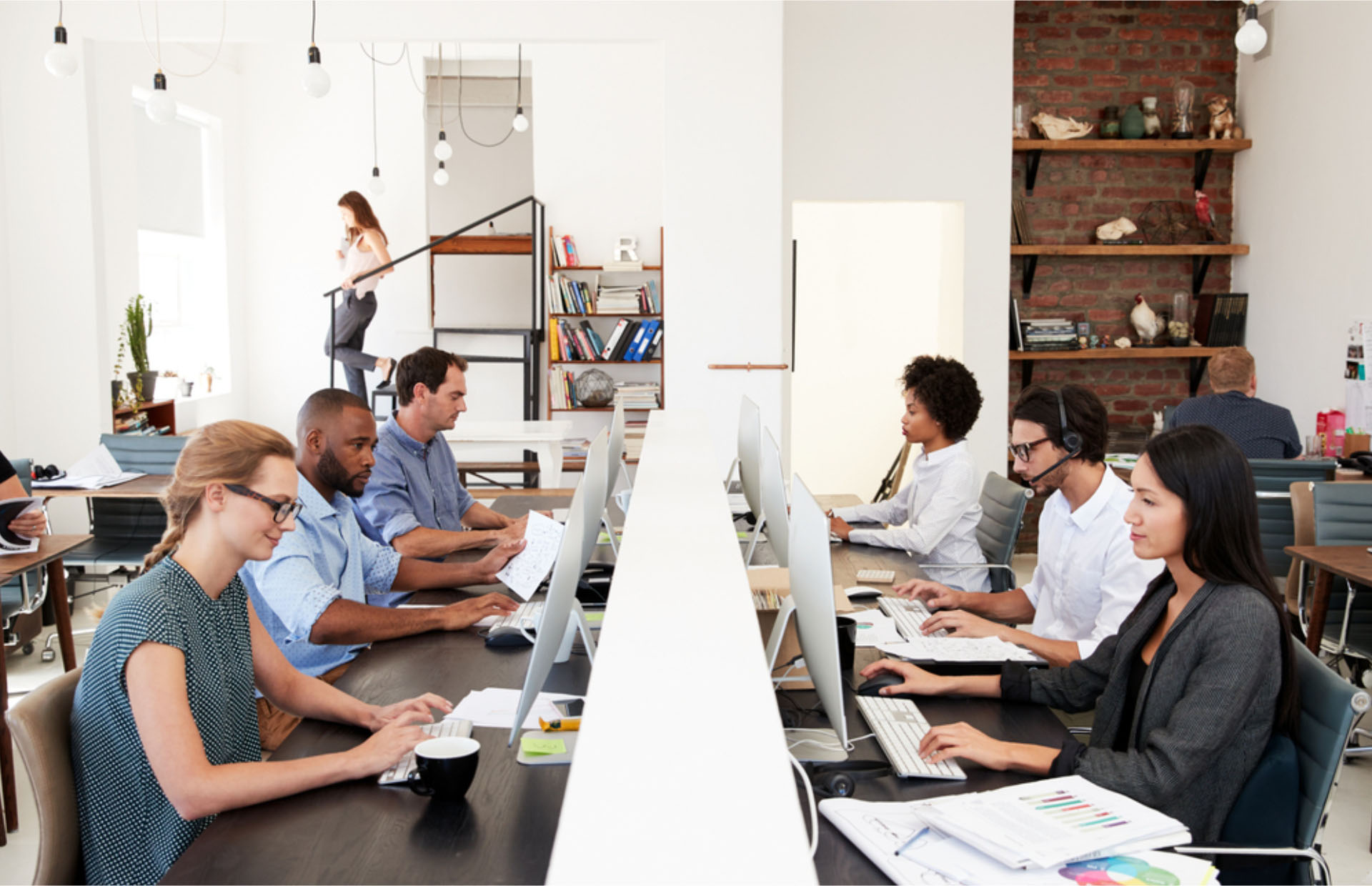 WORK WITH US
THE CULTURE

Join our diverse group of innovators—working to solve industries' and organizations' most challenging problems together.

Quick TAT
We ensure quick turnaround time, quality resources with the required technical expertise & experience.
Local Talent Pool
Available in vast skill areas, to be deployed for project engagements upon immediate request.

Methodologies
Processes and procedures - To ensure successful delivery of services sought by each Task Request.

Key Strength
We are specialized is in building, integrating, and supporting mission-critical applications and systems
HEAR FROM OUR
HAPPY CLIENTS


W3R
I have worked with Samson Software Solutions for a couple years now. They have consistently provided me with good quality candidates that meet our requirements. They do a really efficient job of finding passive and active candidates. Samson Soft also has a knack for finding solid local resources that otherwise get overlooked or missed on candidate search websites. I appreciate their thoroughness and communication when finding the right resources for us. It has been a great experience working with Samson Soft.